Debut 7" featuring
"happy reunion" (mike Beck) and "Bob Fudge" (ian Tyson)
join us on Instagram // @colterwall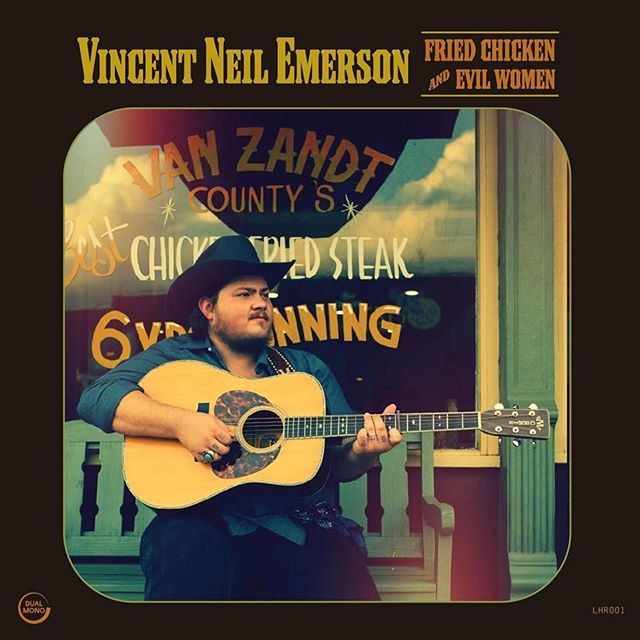 My good buddy @vincentneilemerson has a record out today. Proud of you pard. Best country&western album of the year in my opinion. Give it a spin it you're so inclined!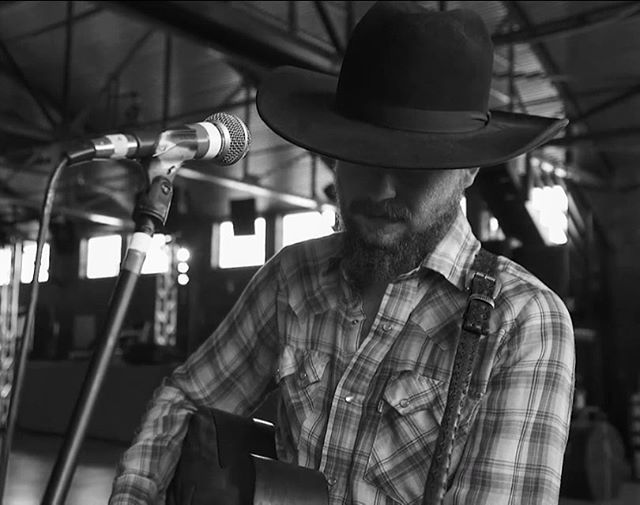 Shot a video with @westernasfuck in Bar Nunn, Wyoming singing the Stan Jones classic "Cowpoke." Link in bio.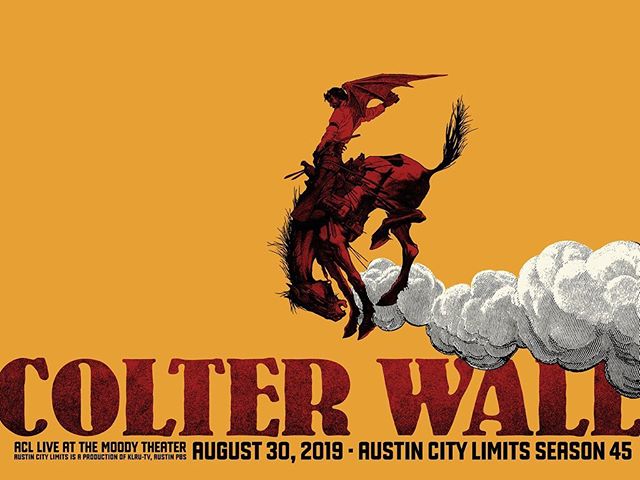 We're playing @acltv tonight! The show will be airing on PBS November 16th. To live stream tonight's show, follow the YouTube link in my bio. Poster art: @animalrummy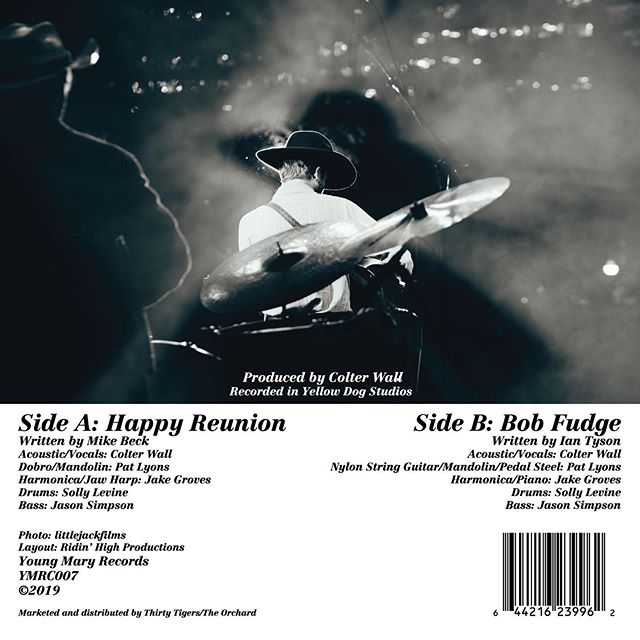 Two great songs written by two fellas I've got a lot of respect and admiration for, as songwriters and as cowboys. I'm glad to say I've met Mike and Ian and consider them teachers in this strange craft of story telling. September 27th folks!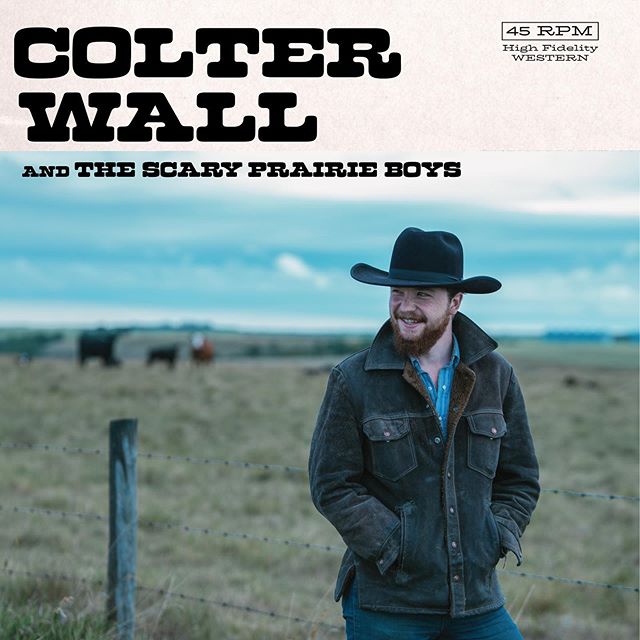 NEW MUSIC! Excited to announce the upcoming release of two new songs in the form of a 7" record. I've wanted to put out a 45 for a while now and come September 27th these little guys will be available on colterwall.com. These two tunes will also be available digitally for download and streaming on the same date.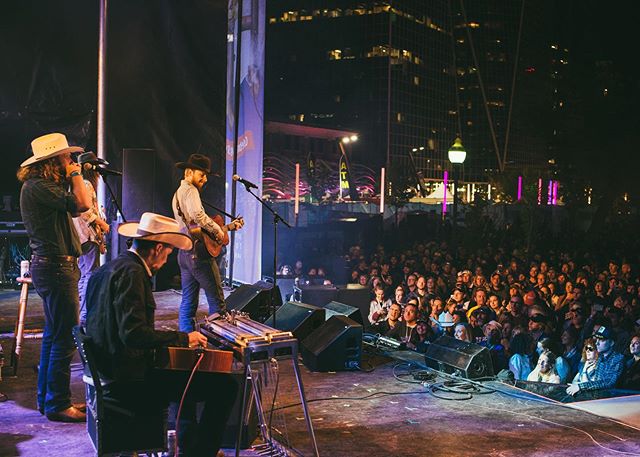 Playing some shows with @thewoodbros this week. San Jose CA Jacksonville OR Seattle WA Boise ID See colterwall.com for show info and tickets. Photo: @littlejackfilms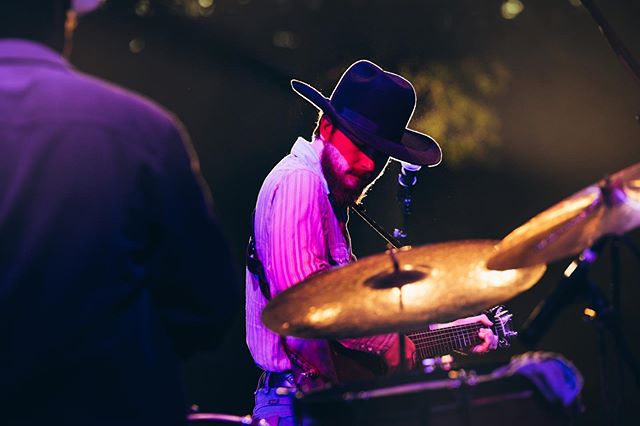 Only two more shows on this Canadian run! See you tonight Vancouver, @brotherbobsumner will be kicking off the evening. Photo: @littlejackfilms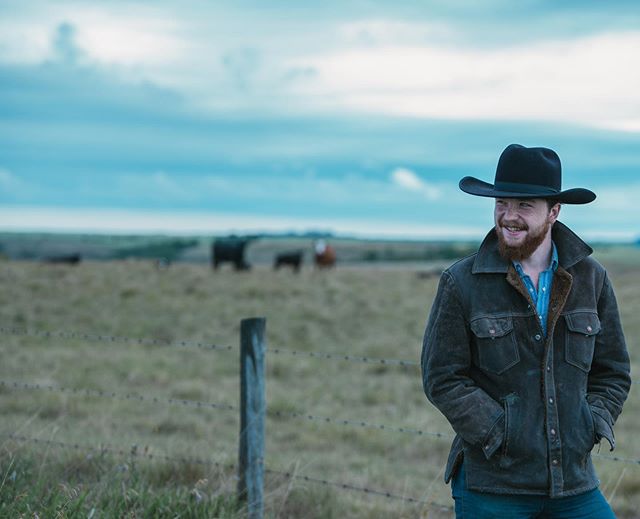 Got some new music on the way! More details in the near future, interested parties in the near pasture. Photo: @littlejackfilms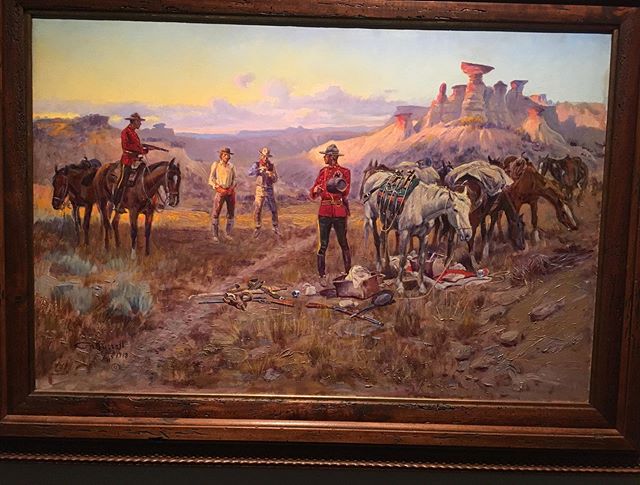 Stopped by the Charlie Russell museum in Great Falls. The "Return to Calgary" exhibit had some real gems.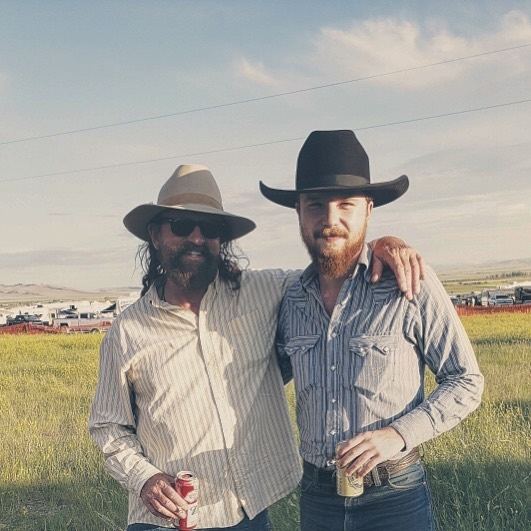 Found our buddy @sagebrushrider out here in big sky country. Here's to the state of Montana. Alberta bound today!