Colter's New Record "Songs of The PLains" AVAILABLE NOW!
DELUXE & STANDARD VINYL PACKAGES AVAILABLE ON OUR STORE
join us on Instagram // @colterwall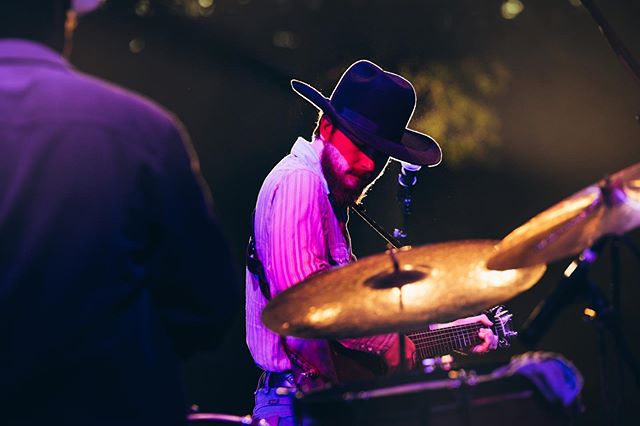 Only two more shows on this Canadian run! See you tonight Vancouver, @brotherbobsumner will be kicking off the evening. Photo: @littlejackfilms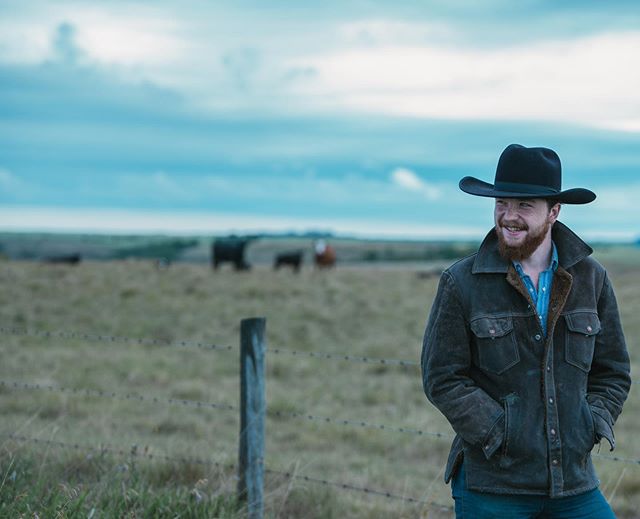 Got some new music on the way! More details in the near future, interested parties in the near pasture. Photo: @littlejackfilms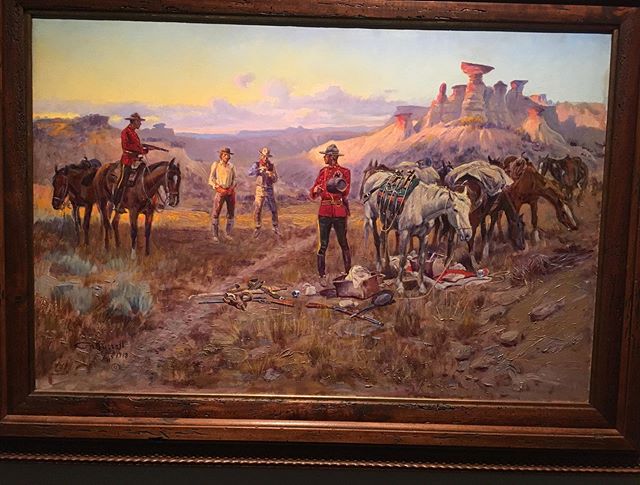 Stopped by the Charlie Russell museum in Great Falls. The "Return to Calgary" exhibit had some real gems.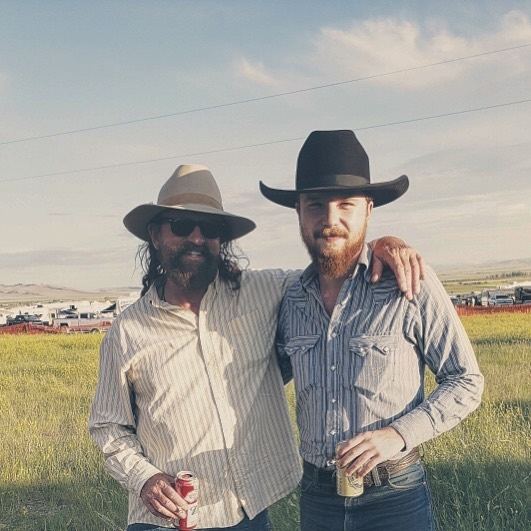 Found our buddy @sagebrushrider out here in big sky country. Here's to the state of Montana. Alberta bound today!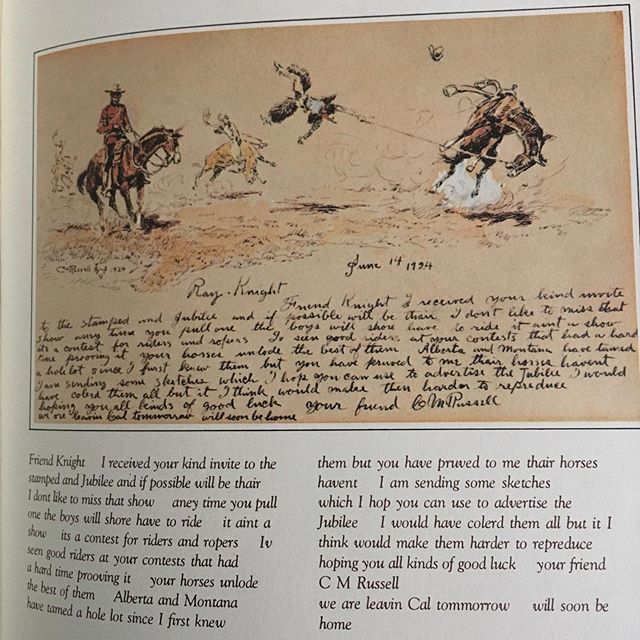 A letter and sketch from Charlie Russell to Ray Knight, a southern Alberta rancher. Dated June 14th, 1924.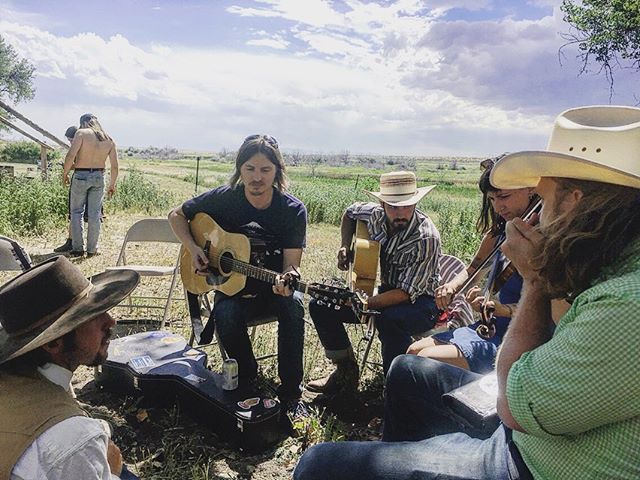 Old friends and new ones at @ranchlands. Thanks to everyone who showed up and waited out the storm with us! And thanks to all the Chico Basin folks that took care of us! Good times in some pretty country.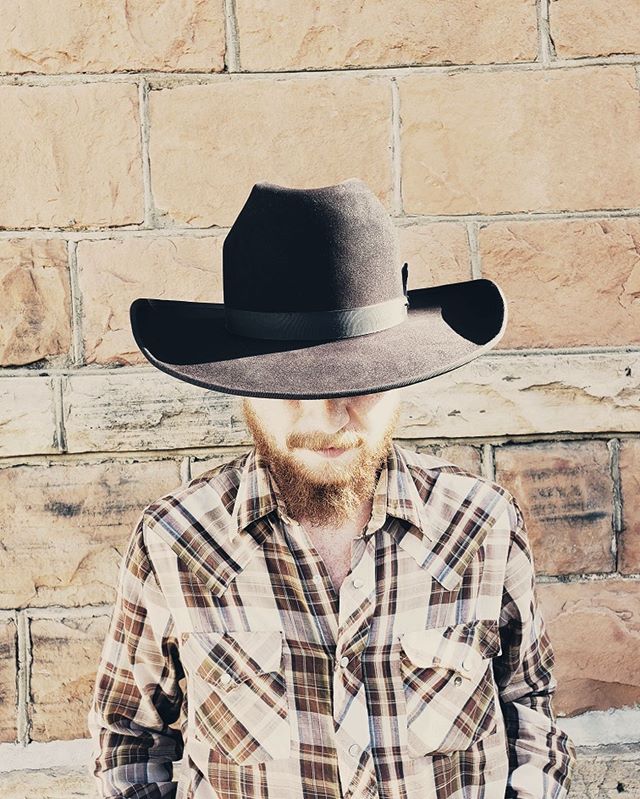 @havstadhatco has really outdone herself with this one. Thanks for another badass custom lid Cate, it'll be getting its stage debut tonight at @washingtonsfoco in Ft. Collins Colorado! Photo: @ashseiter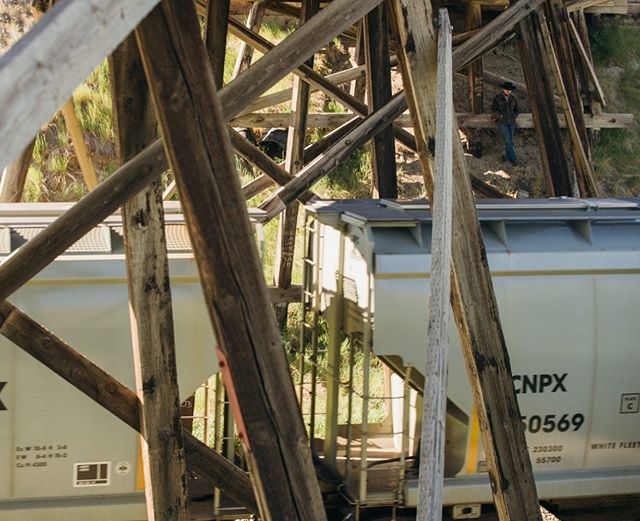 More Summer tour dates! * @brotherbobsumner opening. Photo: @littlejackfilms 08.10 // Regina Folk Festival 08.11 // Edmonton Folk Festival 08.15 // Victoria, BC * 08.16 // Vancouver, BC * 08.18 // Salt Spring Island, BC 08.22 // San Jose, CA 08.24 // Jacksonville, OR 08.25 // Seattle, WA 08.27 // Boise, ID 08.28 // Salt Lake City, UT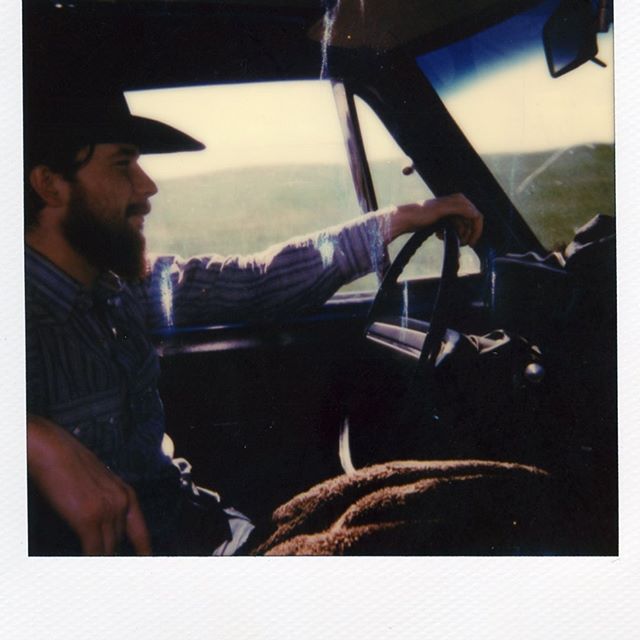 Busy schedule this summer! more dates TBA. * @summerdean opening up the shows! 07.14 // Winnipeg Folk Festival 07.17 // Sturgis, SD * 07.18 // Laramie, WY* 07.19 // Fort Collins, CO* 07.26 // White Sulphur Springs, MT 07.28 // Calgary Folk Festival 07.31 // Bar Nunn, WY* 08.02 // Sioux Falls, SD* 08.03 // St Charles, Iowa 08.07 // Superior, WI* 08.08 // Fargo, ND* Photo: @littlejackfilms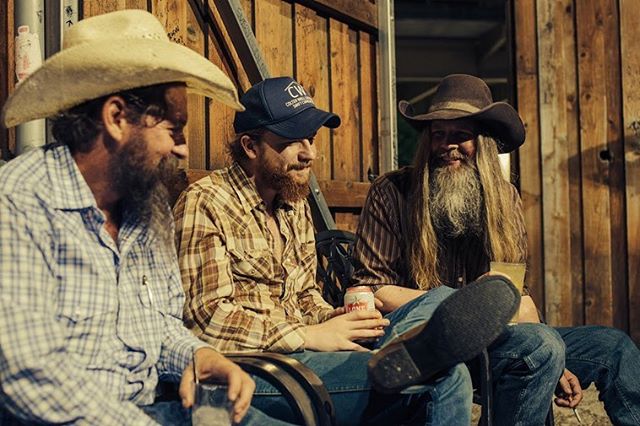 T for Texas. A collection of shots from the past few days, care of my buddy @littlejackfilms. We play Willies Picnic today at 4pm!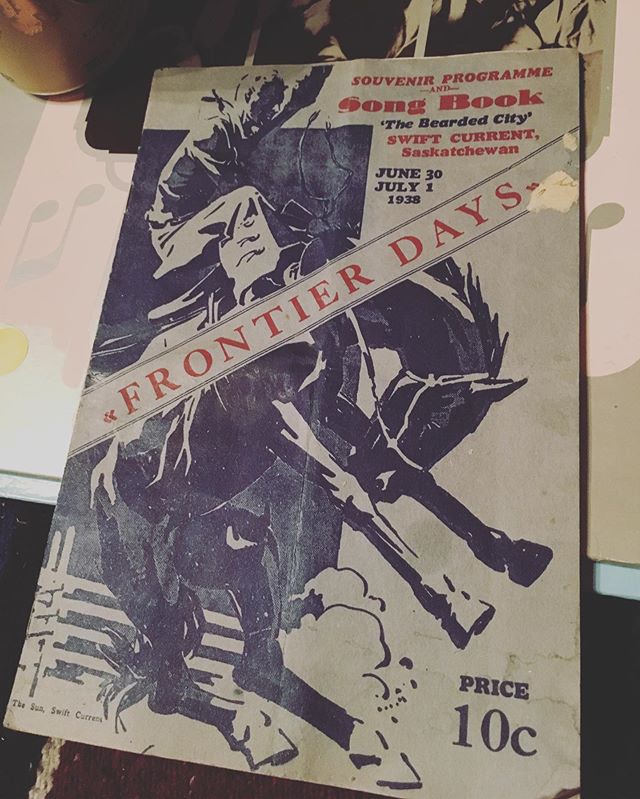 Tonight's show has been moved from the grand stands to the Iplex on account of rain. See you there Frontier City!